Thanks for stopping by my site! I hope you find it a useful reference for the books in my Aliomenti Saga series. If you've new to the series, the first volume is available free at most major online retailers. Click here for links.
If you want to know when the next book is out, sign up for my mailing list. As a thank you, I'll give you the password to a secret page with some additional content not available elsewhere. Shh… don't tell anyone!
Newest Release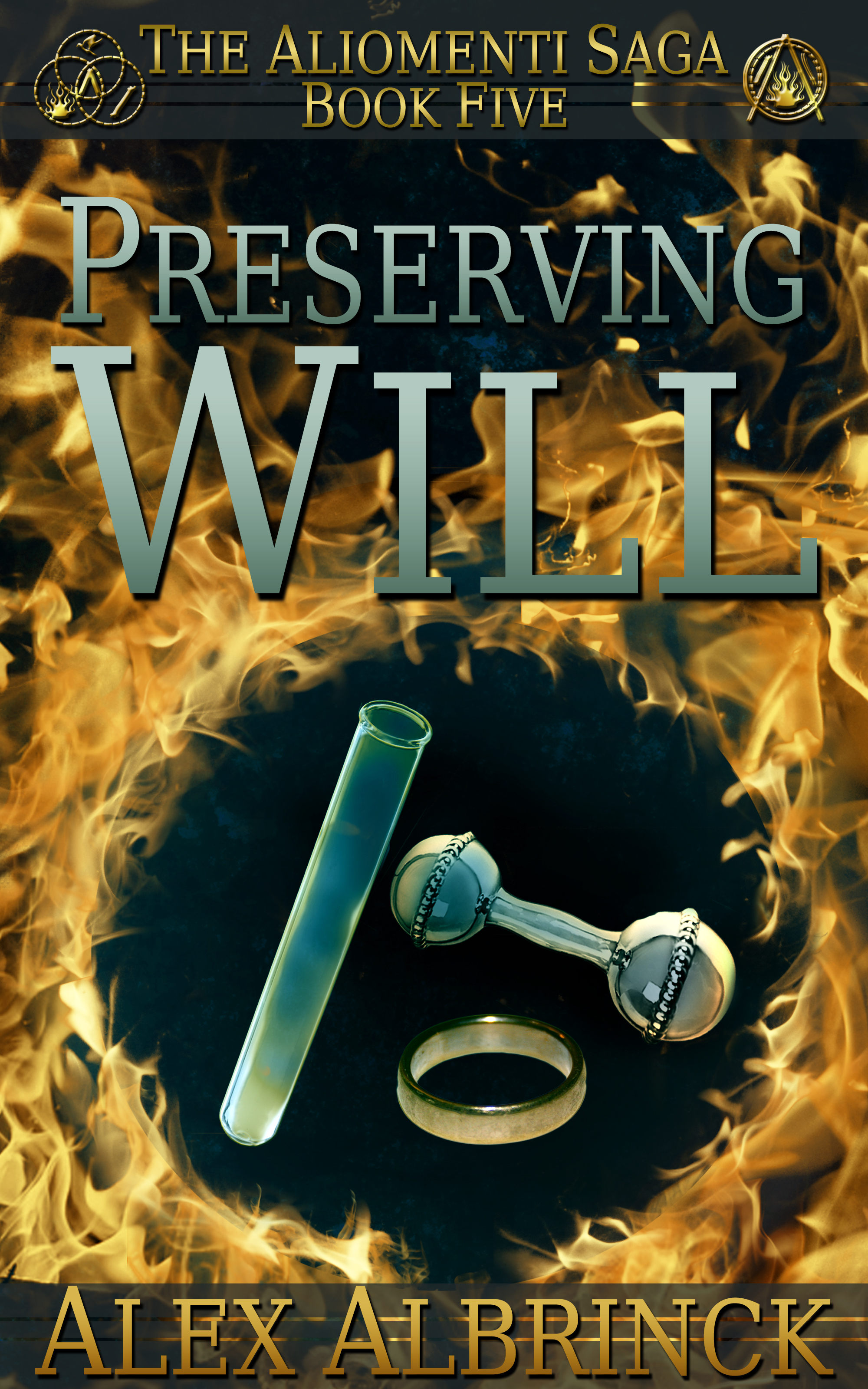 Preserving Will
Book Five of the Aliomenti Saga
Released November 26, 2013
Amazon | Barnes & Noble | Apple | Kobo | Smashwords
He's been there for each of them, enabling thousands to live lives beyond their dreams.
Now, Will Stark is the one who needs help.
The Hunters are coming for him. He's completely unprepared to defend himself. There's little they can do, for it's absolutely essential that the attack happen. They must let the attack happen.
They just can't let him die.
In Progress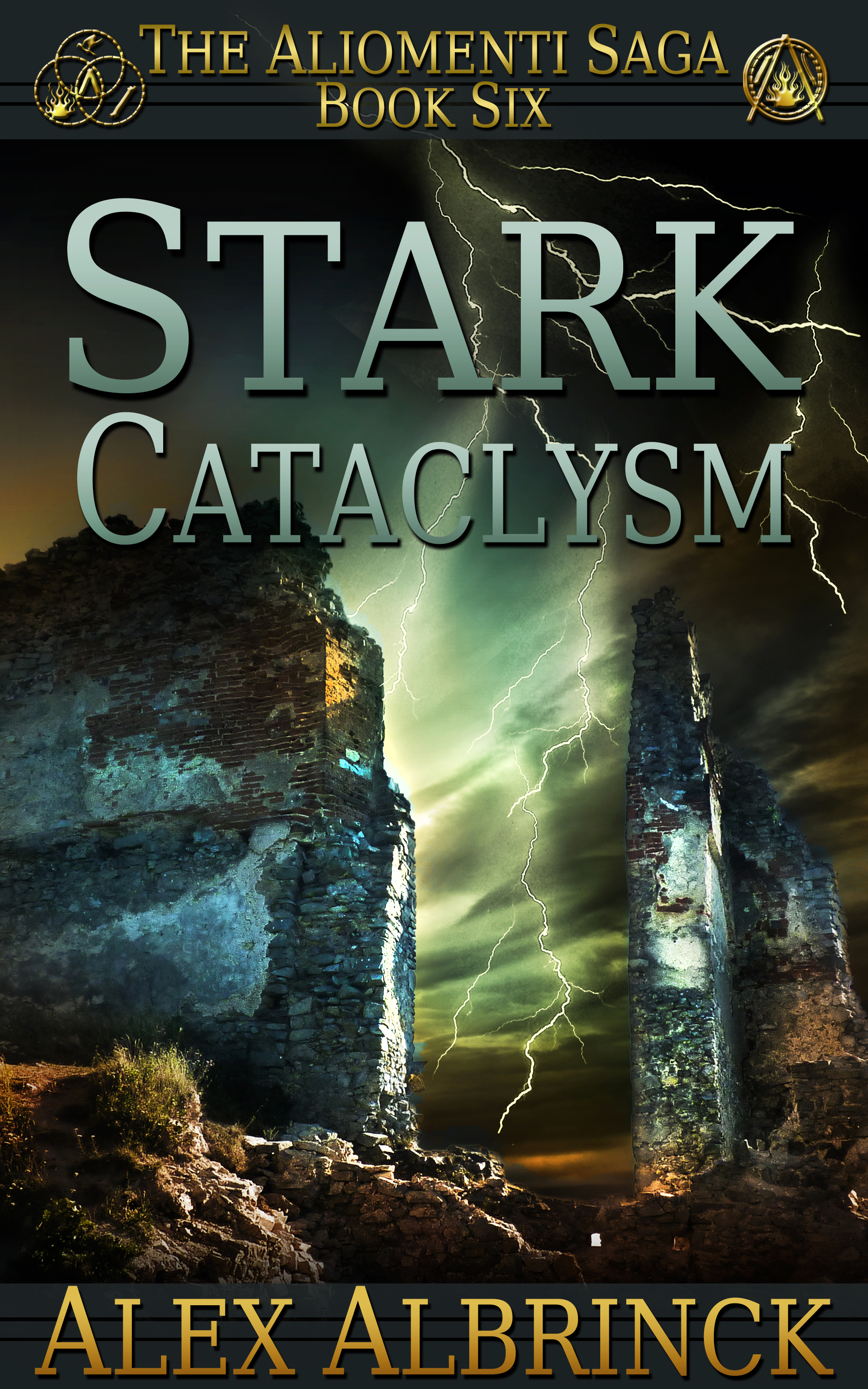 Stark Cataclysm
Book Six of The Aliomenti Saga
Projected Release: April 2014
Amazon | Barnes & Noble | Apple iBooks | Kobo | Smashwords
It is a time of unknowns for members of the Alliance. They have no information to guide their actions, no record of the key events to influence their research.
For Fil Trask and his sister, Angel, it is also a time of growing up. It is a time when they must learn the deep sacrifices it often takes to keep a family together through great trial and tribulation.
And it is a time when they will learn that your greatest fears and deepest pain can have a profound and lasting influence upon the entire world.
On Deck
Book One of The Ravagers
Projected Release: 2014
Book Seven of The Aliomenti Saga
Projected Release: 2014